I must confess, I'm a major vintage pickup truck lover. My favorite was the Studebaker. Sometimes it feels like I was neglected one of life's great pleasures by not being alive when Studebakers were at their peak of popularity in the 1950s and 60s.
Believe it or not, the Studebaker company was found in 1852 – obviously long before automobiles were around. The company manufactured wagons for farmers, military and miners until it entered the auto business in the early 1900s.
Studebaker was based in South Bend, Indiana, and its trucks' blue collar features represented where they were produced – always quality, always reliable, never fancy. Studebaker's just got the job done – whether it be for towing, hauling, off-roading, farm work, and more.
My favorite Studebakers are from their E-series, which were produced between 1955-1964. My artsy side is smitten with the script STUDEBAKER font on the rear.
Over the decade, these pickup trucks didn't change a lot due to Studebaker's financial troubles at the time. Studebaker ceased automobile production in 1966, yet, its classic trucks can still be seen every now and then to this day.
I wish I had the money and expertise to fix one up for myself.
Let's take a look at a few of my personal favorite Studebakers.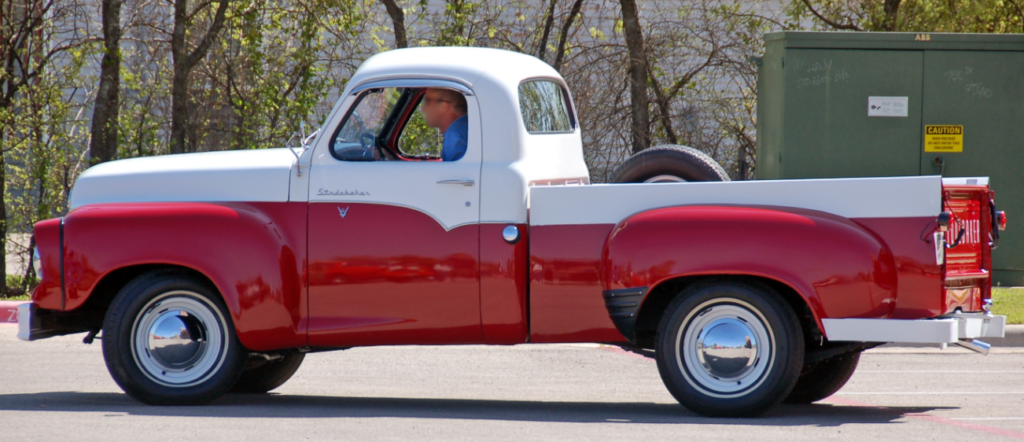 This is a classic Studebaker from 1959. What a beauty!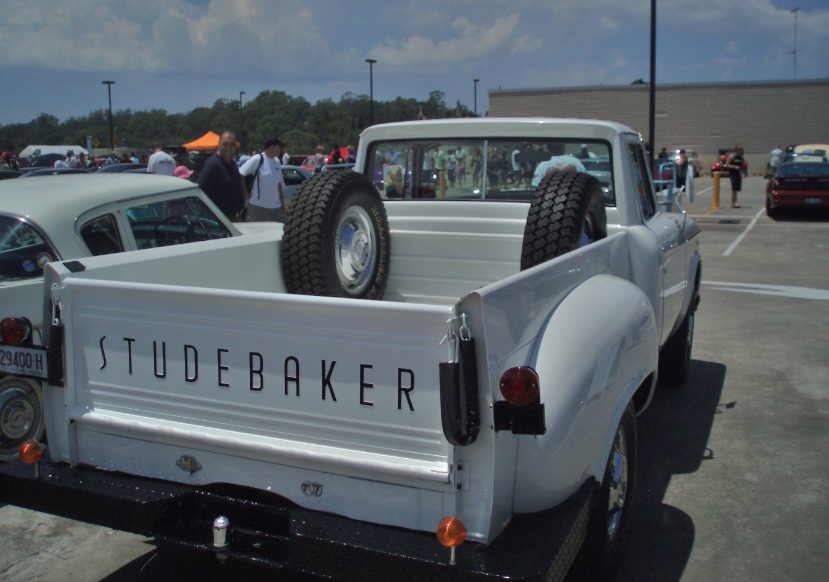 The Studebaker's classic rear font. This model is from 1963 and near the end for Studebaker.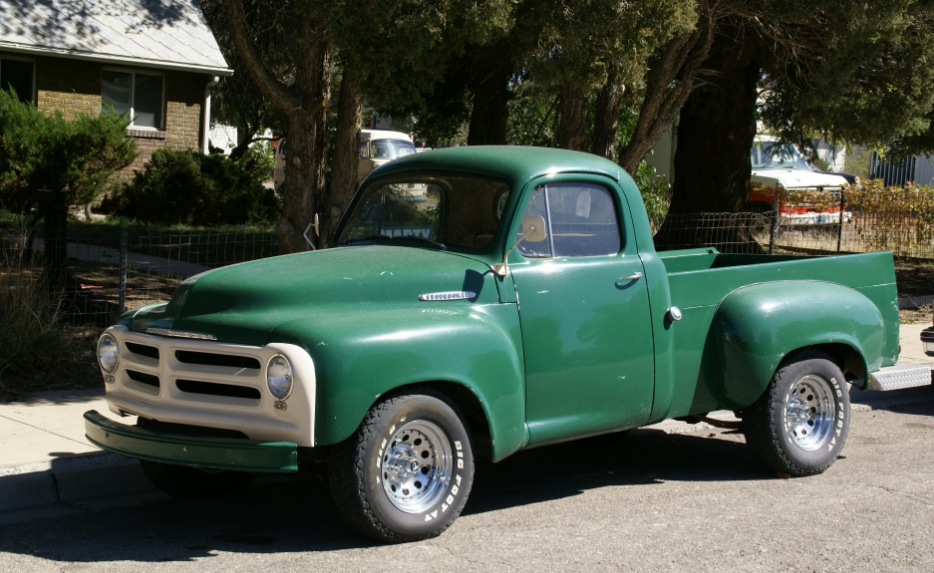 A pre E-series Studebaker model from 1954.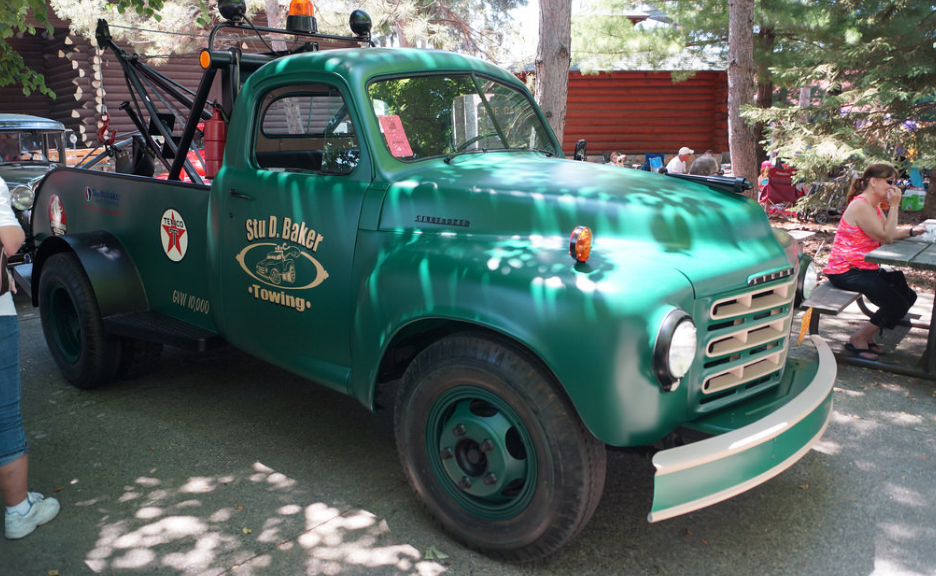 Known for their versatility and dependability, this 1952 Studebaker was used as a tow truck. A towing company in Centennial, CO, near my home, has a similar vintage model on display.
What's your favorite Studebaker truck? Hit me up here.