If I had more money, I'd have a whole fleet of pickup trucks -- vintage and new.
I'd also have a huge garage for them.
And a big swimming pool to chill out in after off-roading. Ha ha ha!
But really, if I had a few extra dollars to throw around, I'd buy one of these newer pickups on the market. It's my wish list for now. It may change tomorrow.
Onto the trucks!
2016 Chevy Silverado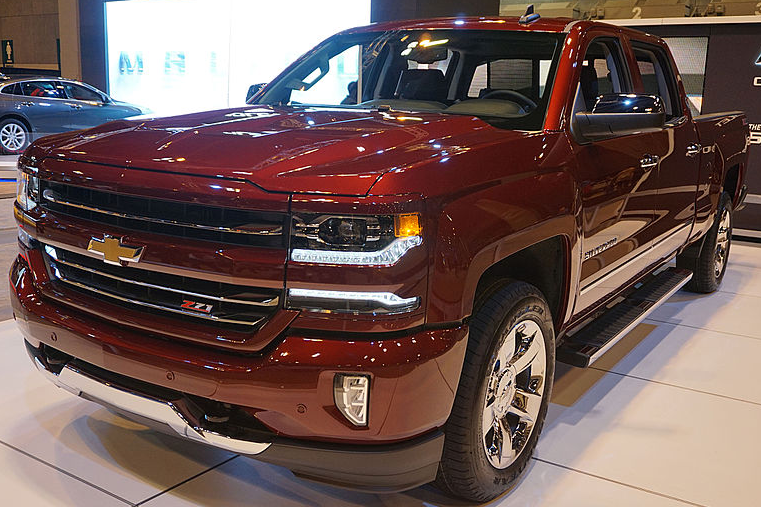 2017 Ford F-150 Raptor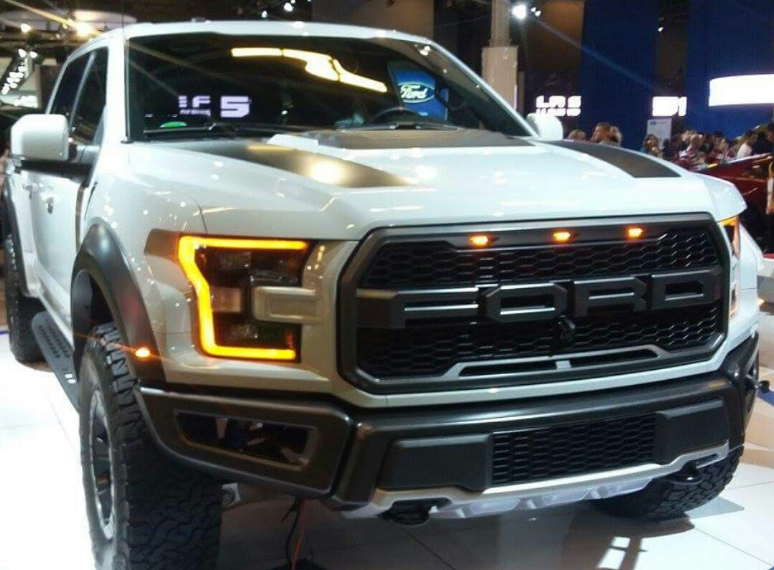 2017 Honda Ridgeline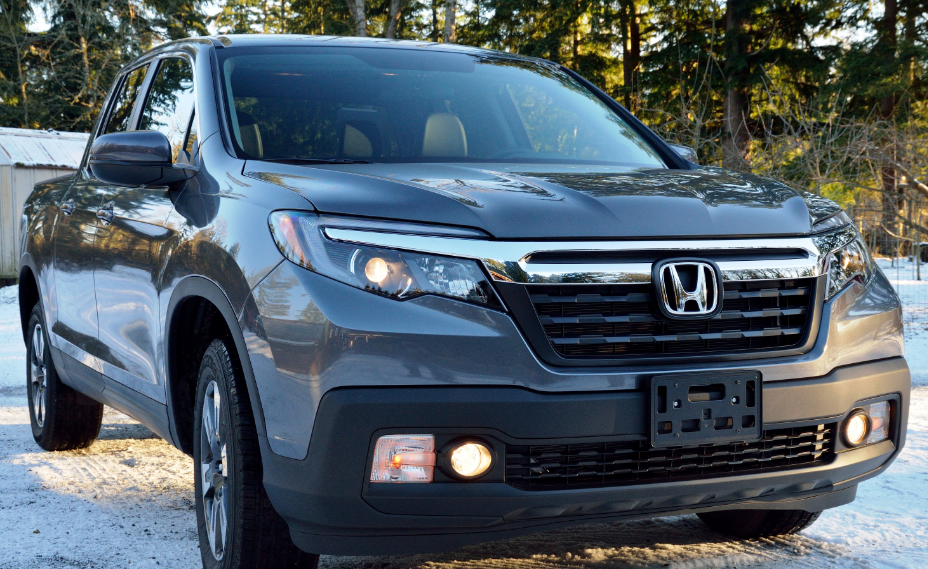 2017 GMC Canyon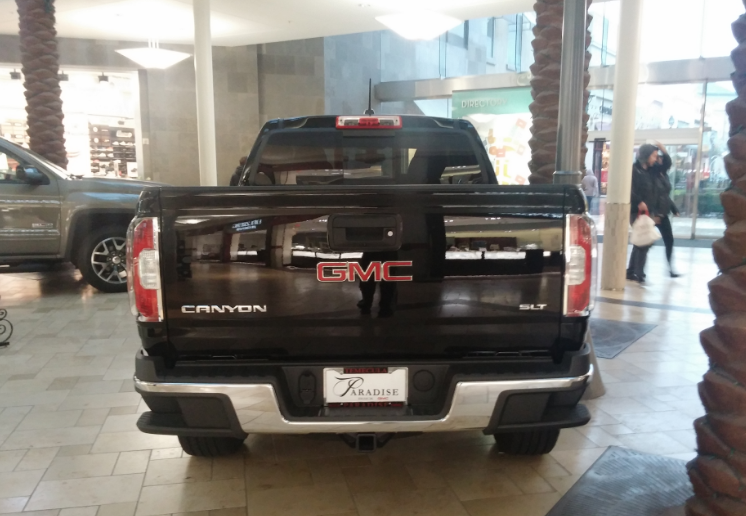 2016 GMC Sierra Denali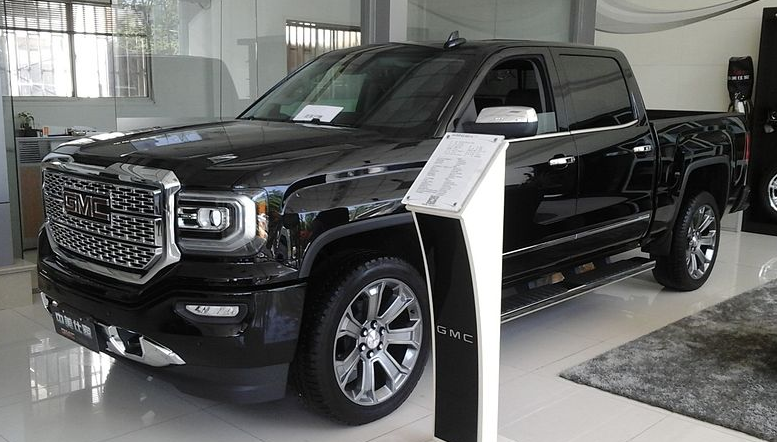 What truck currently on the market do you fancy? Hit me up here with your favorites.