As a young boy I had a fascination with dump trucks. I think the main reason for that was the toy dump truck I was given as a gift for my sixth birthday.
It was similar to this one: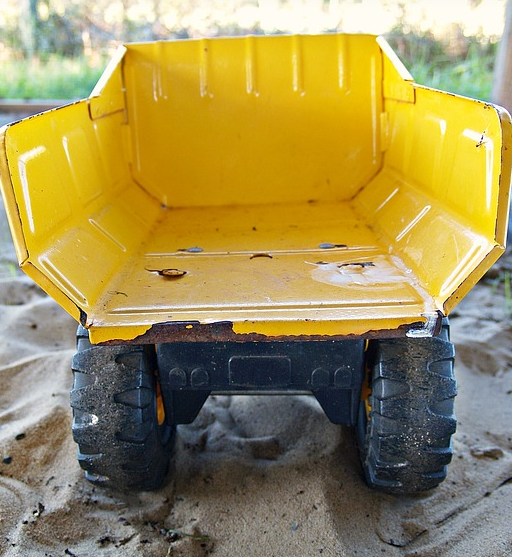 I played with it all the time. It was big. Powerful. It was the alpha vehicle among my other toy cars.
I don't fancy dump trucks the same way these days. There is nothing glitzy or glamorous about them. They're industrial and get the job done. That is all.
A good, solid dump truck manufactured in the last five or six years, I discovered, will likely cost you $100K or more. You can, however, find ones produced 20 some years ago for less than $50K.
Locally, in case you wondered, Towing Service Westminster, CO, has one for sale in front of its place of business in the Denver suburb. I can't tell you how much it is, but it looks pretty nice and fairly new.
Nonetheless, there are many different brands, models, and functions of dump trucks. And, despite not being glamorous, they're still quite fun to look at.
So let's do that!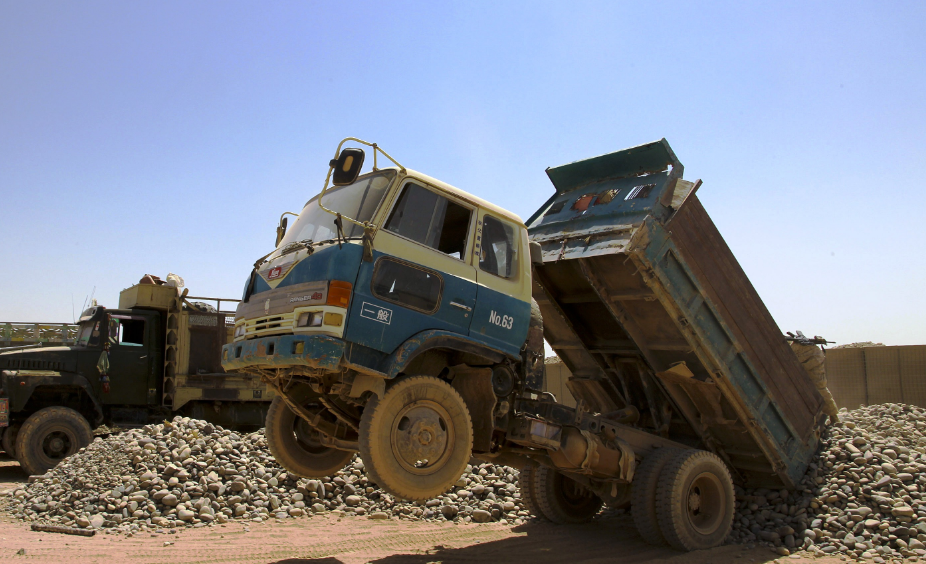 This one lifts its front tires to dump.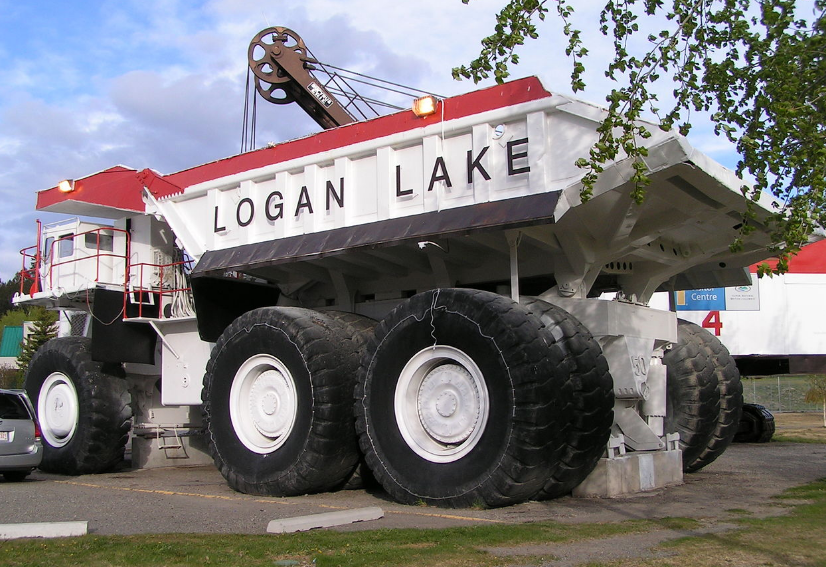 This one weighs more than 844,000 pounds.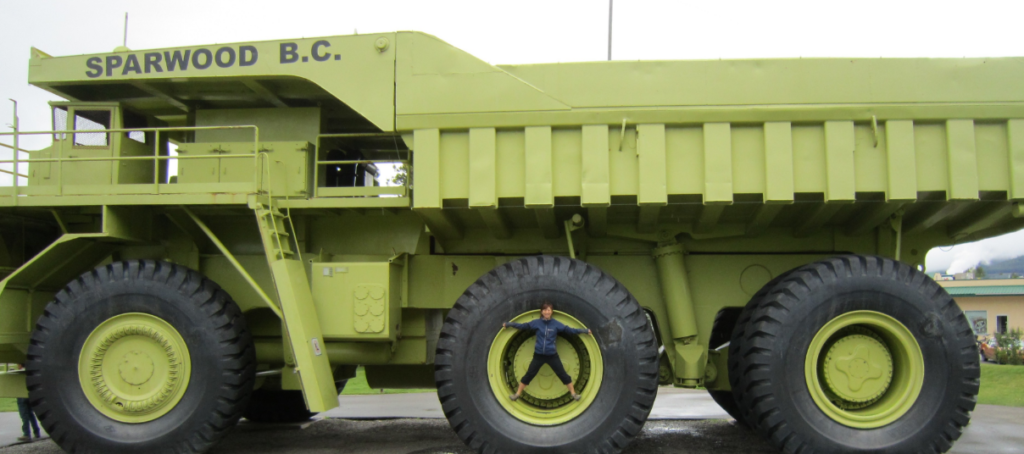 You wouldn't want to get run over by this one.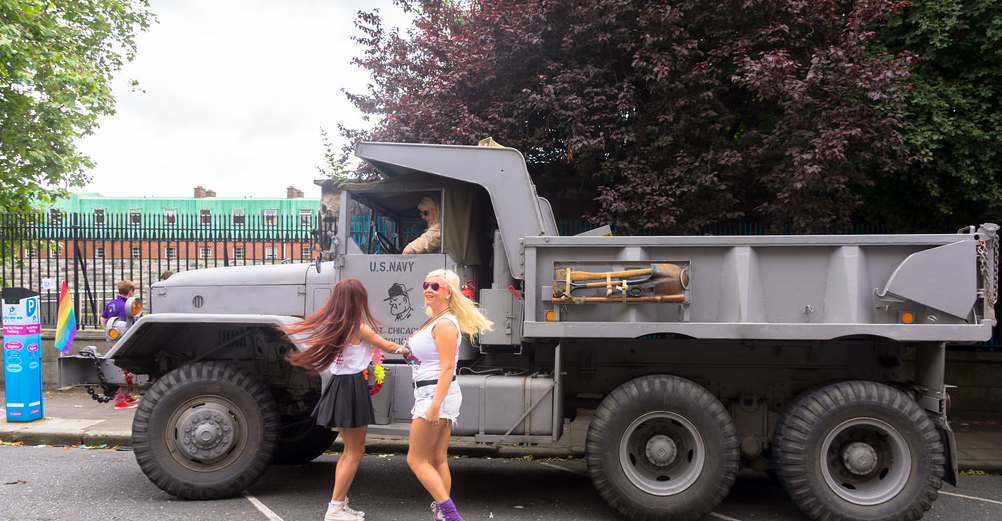 A small U.S. Navy dump truck, and apparently a favorite of the ladies.