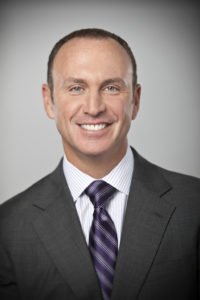 My name is Kurt. I've loved trucks since I was a young boy. The way they looked. The way they moved. The sounds they made.
At some point along the line, I became interested in photography. This website essentially combined my two passions: trucks and photography.
Though I once had aspirations of becoming a trucker or photographer, I'm an accountant at a local firm in Denver, Colorado. I stay busy by admiring photography and trucks ... and mostly photos of trucks ... ha ha.
With this site, I hope to collect my favorite photos of trucks ... and I hope to interact with fellow truck and photography lovers.
You can always contact me here. I'd love to chat!